September 18, 2021:
1:30 PM - 2:30 PM EDT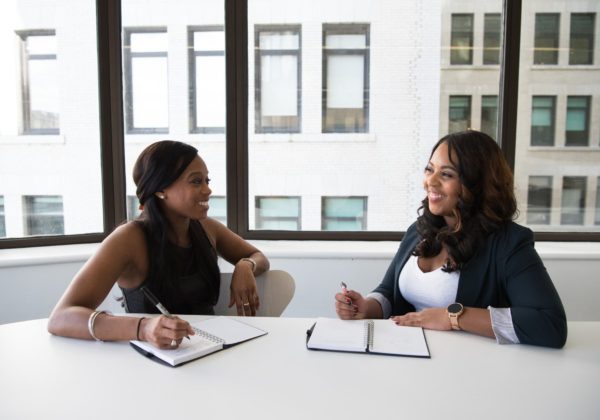 September 18, 2021:
1:30 PM - 2:30 PM EDT
Online Event
Virtual Stage
Women of Color receive the least amount of capital for their venture and private equity funds. While the Venture Capital industry touts of $17Billion in assets, Black women only received .0006% of investment dollars. Despite the efforts made by women of color, there is still a long way to go.
This discussion centers around companies that have initiatives and funds specifically tailored to investing in women of color fund managers and businesses. In this session, you will learn, how can you build an investment track record? How can you position yourself to get capital for your fund? What are investors looking for? What's the best way to get started as an emerging fund manager?