September 18, 2021:
12:30 PM - 1:20 PM EDT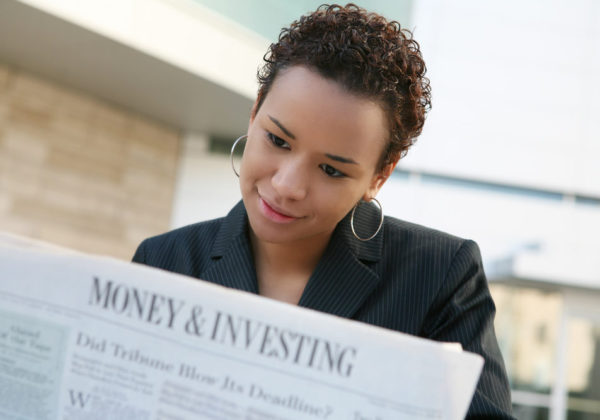 September 18, 2021:
12:30 PM - 1:20 PM EDT
Online Event
Virtual Stage
Now more than ever women are taking control of their finances and thinking about ways to accelerate financial opportunities. Having more money equals securing a long lasting and comfortable future.
While for some, this can be a huge leap forward. Others who have started already, are looking for more opportunities.
This panel will explore the vast opportunities for women to become investors! Whether you are just beginning or are advanced, you will take away key insights to help you become a better investor!
This session will include themes around, how to get started? How to advance your strategy? Types of opportunities to fit your investment strategy and more!