September 18, 2021:
11:10 AM - 12:20 PM EDT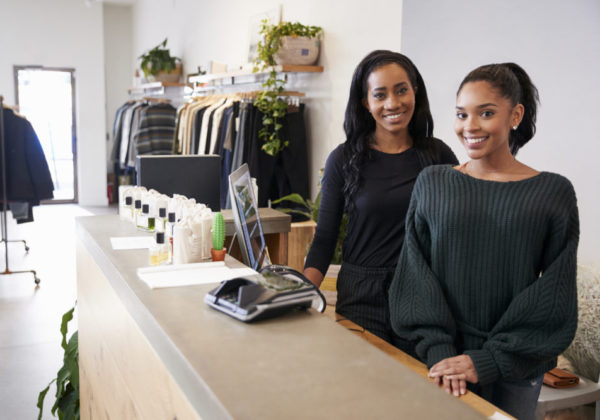 September 18, 2021:
11:10 AM - 12:20 PM EDT
Online Event
Virtual Stage
Women of color now control nearly half of all women-run businesses in America. The increasing buying power in communities of color can be traced to entrepreneurs and higher educational attainment. However, while the number of business owners increase, access to capital has remained significantly low for these businesses.
Most women of color are relegated to financing their businesses with their own savings and bootstrapping to get their business going. This long drawn out process can hinder the potential to capture and capitalize on market opportunities and capacity building. The lack of access to capital creates additional barriers to women fast tracking their business to success.
In this session, we will provide solutions and information on how you can acquire capital for your business.
We will discuss, what are the various ways that you can obtain capital for your business? How can a bank loan help you in your business? Should you run a crowdfunding campaign? How can you identify an angel investor for your business? How can you grow your business with venture capital dollars?