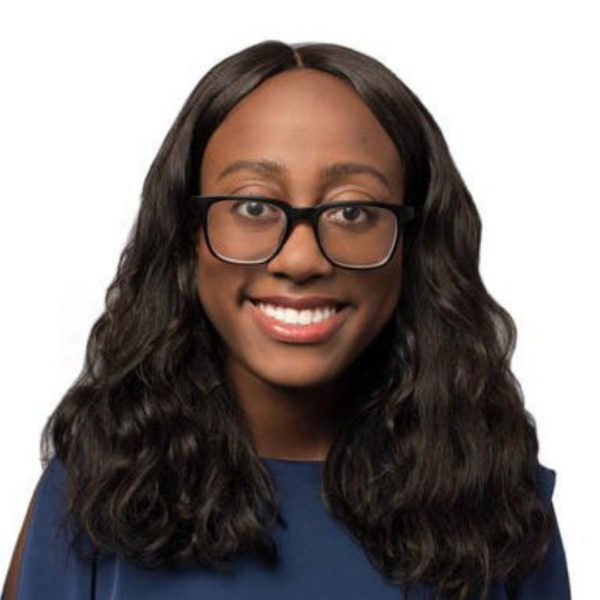 Denisha Kuhlor
Vice President, Emerging Managers Practice
Denisha Kuhlor is a Vice President in the Emerging Managers Practice at Silicon Valley Bank. In this role, she works as a partner with venture capital clients across industries to support their efforts to grow their firms.
Prior to joining the Emerging Managers Practice, Denisha spent two and a half years at Silicon Valley Bank, focused on accelerating the success of Early Stage Technology Companies. Before entering the banking world, she founded 'Plucked' a start-up that connects students with colleges based on their GPA and desired major.
In addition to her work in technology and banking, Denisha is a coveted public speaker on a variety of STEM related issues including banking, diversity and inclusion, and technology. She's the author of a widely read weekly blog on music called Stan where she explores the intersection between artists, technology, and fan relationships.