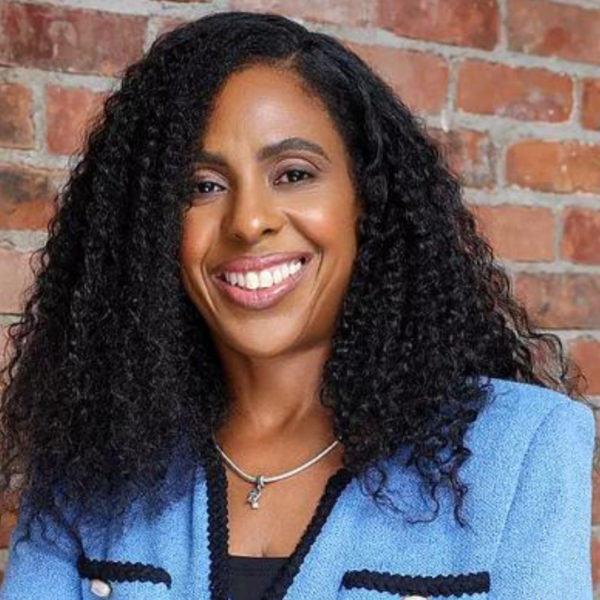 Dr. Dawn Batts
Capital Strategist, Co-Founder
Tech Town, Commune Angels
Dr. Dawn Batts has over two decades of experience, analyzing business opportunities, developing and implementing strategic plans, and managing their subsequent operations and compliance processes.
Her diverse professional experiences and extensive research have led to her solutions-based approach in addressing the myriad of factors causing the economic disparity between women and men. Dawn's research investigates how macro narratives influence women's perceptions and experiences of gender equality in the United States and China.
As a Capital Strategist for Tech Town -- Detroit's entrepreneurship hub -- Dawn secures and aligns resources that help Detroit-based entrepreneurs achieve the vision and goals of their businesses. She extends that work as a co-founder of Commune Angels, a diverse community of investors who seed scalable consumer, enterprise, and life science companies that transform lives.
Dawn received a B.A. in Accounting from Michigan State University, her MBA from the Ross School of Business at the University of Michigan, and her PhD in Anthropology from Wayne State University.
Events Featuring Dr. Dawn