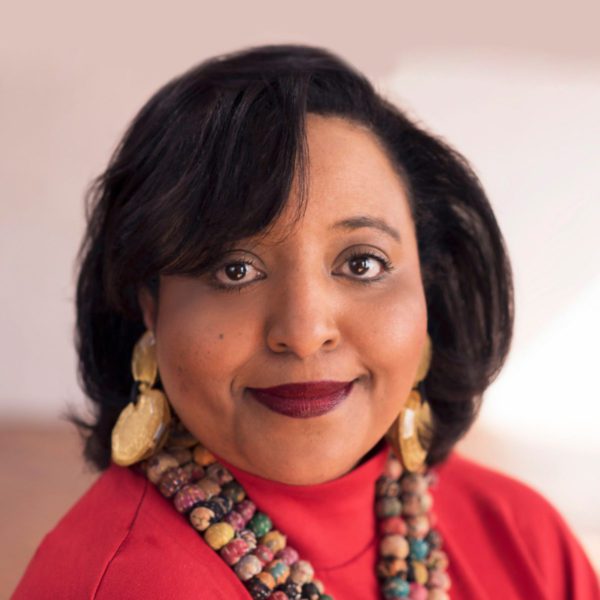 Gayle Jennings-O'Byrne is an African-American venture capitalist who co-founded the WOCstar Fund, an early stage investment fund that invests in tech companies led by women of color entrepreneurs ("WOCstars") and diverse, inclusive teams.
Gayle (pronounced: Gay-lä) takes a unique builder capital approach to helping entrepreneurs scale and grow to success, while working with investors and allies to participate in the innovation, wealth and success being built. She hosts VCs off the Record, a podcast for both entrepreneurs and investors that provides real talk by real investors.
With over 30+ years of wall street, technology, philanthropy, training and professional speaking experience, she is unique in her global experience and knowledge and one among few African-American women to start a venture capital firm. Gayle is a highly sought-out content expert in matters of innovation, tech trends, finance, investing, and entrepreneurship. She also works with groups to demystify how to invest wisely and with impact.
She is a graduate of the Wharton School of Business, the University of Michigan and attendee of the National University of Singapore and City of London Polytechnic. She has traveled, studied or worked in over 75+ countries.
Recently appointed president of The Nantucket Project Academy. Board member of Women.NYC and BE NYC (Black Entrepreneurs), both based out of the New York City Department of Small Business Services and a Nazarian Social Innovator-in-Residence at Wharton Social Impact Initiative, and a Tribeca Disruptor Fellow.
Events Featuring Gayle Jennings