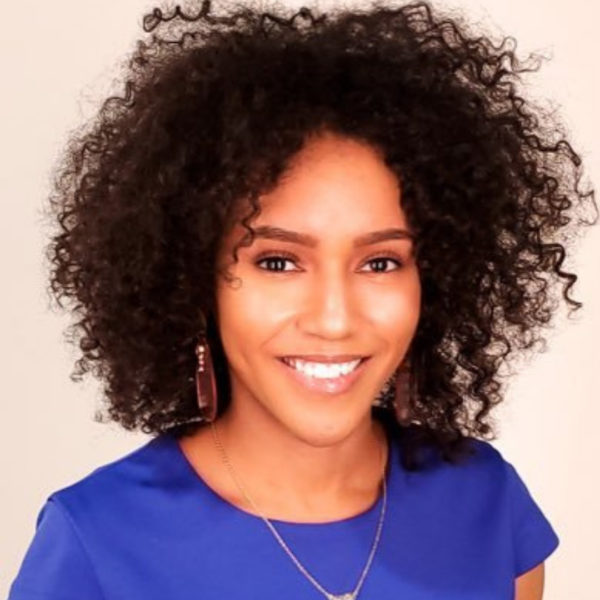 Jaisa Minor is an investment analyst at New Voices Fund. She is a Jamaican-American raised in Atlanta and takes great pride in her passion for seeing the potential in problems and connecting business outcomes with societal change.
She believes that entrepreneurship is a critical element of building generational wealth in underserved communities and has found her purpose in helping underrepresented groups gain access to the resources needed to create and scale their businesses. She is committed to supporting entrepreneurs and is intentional about using her own talents to nurture long-lasting partnerships built on trust, authenticity, and uncompromising mutual respect.
As a rising New Voices investor under the leadership of SheaMoisture founder Richelieu Dennis, she is grateful to be able to continue the work of building companies at the forefront of innovation and opportunity. Companies she works with include The Honey Pot Company, Beauty Bakerie, Sweeten, and more.