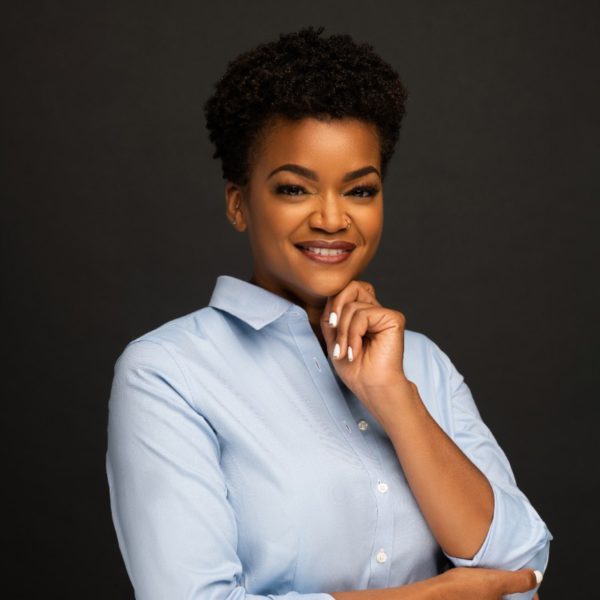 A Southern girl through and through, Khadijah was raised in Savannah, GA and Montgomery, AL. Her life is a manifestation of the Issa Rae phrase, "I'm rooting for Everybody Black." She was raised in a household that centered Black culture and issues, and never lost that love of community.
After graduating from Spelman College, Khadijah received a MSc from the University College London and a J.D. from Harvard Law School. She has practiced law in Washington, D.C. for the several years, before she started The Nile List. Nile, which was an extension of that passion, is a digital platform connecting consumers with Black-owned brands online. The site focused on modernity, accessibility, and informative context to make it easy and convenient to buy Black online.
In June 2021, The Nile List was acquired by Sean "Love" Combs through Shop Circulate, a curated marketplace to discover and shop the world's best Black-owned brands. Khadijah now serves as the CEO of Shop Circulate, overseeing all operations and development, and helping to lead the revolution of Black buying.
Events Featuring Khadijah