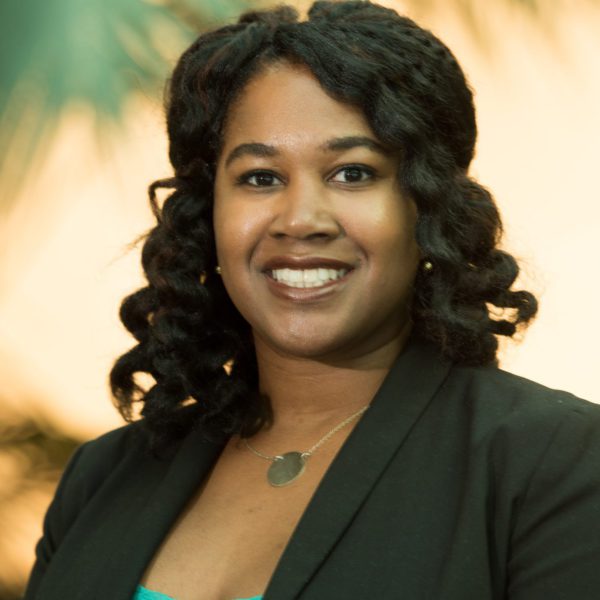 Kimberly Allman
Community Dev. Banking, Capital One
Kim Allman is Senior Director of Community Impact and Investment at Capital One where she leads the development and implementation of the company's national philanthropic and community strategy for financial well-being and racial equity. In this role she oversees the company's investments in diverse communities and supports organizations that expand economic opportunity, particularly for Black and Latinx communities.
Prior to joining Capital One, Kim served as the Deputy Director at the New York Mortgage Coalition, a non-profit focused on creating and maintaining affordable homeownership. Kim oversaw financial and housing counseling programs, financial education programs, counselor training, as well as legal and compliance issues.
Kim started her career as a securities lawyer at Sidley Austin LLP. She advised clients on a variety of investment products including hedge funds, private equity funds, mutual funds and real estate investment trusts.
Kim received her bachelor's degree in psychology and political science from Duke University, her JD from Cornell University Law School and has a certificate in financial planning from Boston University. She is on the Executive Committee of the DukeNY Women's Forum and is on the board of Working Credit NFP.
Kim has been featured in Triple Pundit, Black Enterprise, Metro, Bankrate.com, aol.com, Ladybrille magazine and ForbesWoman for her financial expertise.
She is a public speaker who has presented for a variety of organizations and events including SXSW, Women of Color and Capital, Broccoli City, National Foundation for Credit Counseling (NFCC), Prosperity Now, Duke Women's Forum, Local Initiatives Service Corporation (LISC), the Metropolitan Black Bar Association and Cornell University Law School.
Events Featuring Kimberly