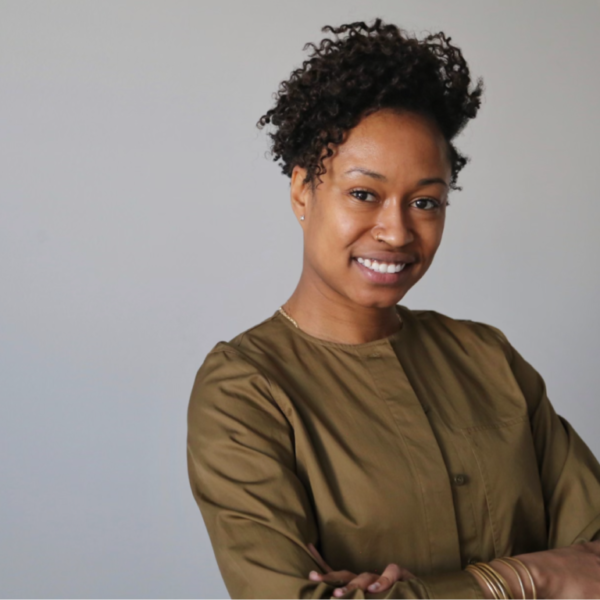 Krishana House
Associate Director, Talent
Krishana House is an Associate Director, Talent at Sidewalk Labs. Prior to Sidewalk, Krishana worked across a number of technology companies from start-ups to large scale.
Most recently, Krishana has focused on building bias busting interview processes to attract underrepresented, high performing talent.
Originally from Cambridge, MA, Krishana fell in love with Harlem when she moved in 2016. She enjoys wandering in and out of the many black owned shops and outdoor markets uptown. Krishana graduated from Boston College with a degree in Philosophy.
When she is not building teams, you can find Krishana dancing, spending time with family or traveling the world.
Events Featuring Krishana