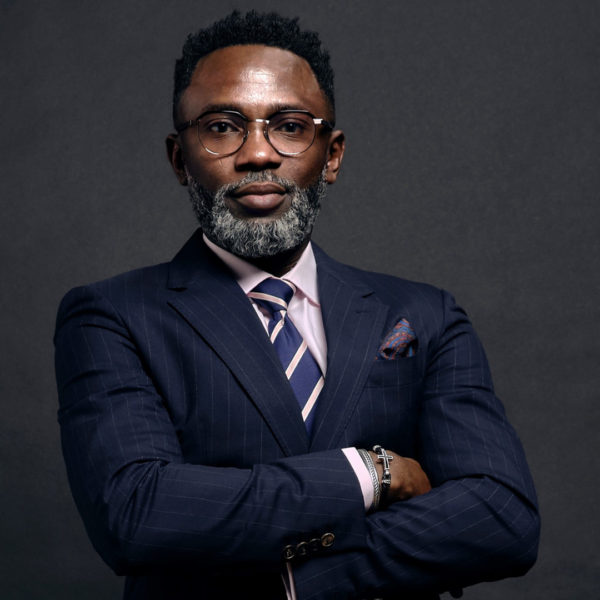 Lanre Oladipo
Oladipo Wealth Management
Lanre Oladipo is the Founder & CEO of Oladipo Wealth Management, a Financial Planning and Wealth Management firm in New York City.
Oladipo Wealth Management advisors help more that 1000 clients manage their investable assets of over $100 million dollars of Assets Under Management held through MML Investors Services and over $250 million dollars of life insurance in-force issued through MassMutual as of 07/30/2020.
At Oladipo Wealth Management, Lanre's number one mission is to help all his clients plan, build wealth and secure their financial future. He is committed to the financial wellbeing of every client and goes beyond and above to help them achieve their financial goals.
Prior to founding Oladipo Wealth Management, Lanre worked for several years at MassMutual Financial Group, Metro New York, as a Financial Services Professional, Registered Representative, Financial Advisor and Investment Adviser Representative.
His practice focuses on providing financial advice and wealth management to individuals, families, professionals, high net-worth clients, c-suite executives, hedged fund managers and successful business owners. At MassMutual, Lanre was recognized as a Rising Leader and subsequently became a Leaders Conference, Blue Chip Council, Million Dollar Round Table, and Top of the Council qualifier.
Lanre's motivation is rooted in his passion to help people. More importantly, to help them achieve financial success. He believes that planning is the key to a successful financial future and he encourages everyone to plan, to invest and to protect their financial future, regardless of their level of income or wealth.
His background, experience and commitment to providing you with the resources you need to make sound financial decisions, can help make your financial future as successful as you need it to be. He invests time in building lasting relationships and in getting to know each client so that he can understand their individual needs and what matters most to them.
This approach helps him and his team at Oladipo Wealth Management to recommend investment solutions and strategies designed with each client's best interest in mind.