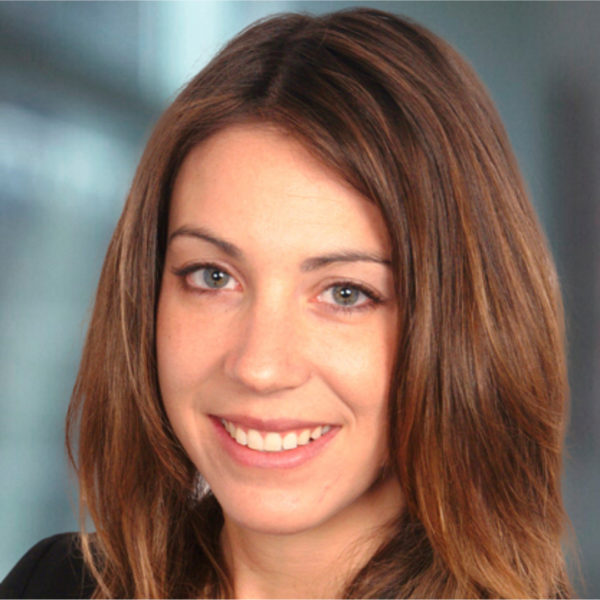 Lauren McCarroll
Charles Schwab Invt. Advisory, Inc.
Lauren McCarroll is a Director supporting Schwab Asset Management Solutions™. Ms. McCarroll leads a team of investment consultants responsible for promoting growth of Schwab's asset management products and strategies in retail branches.
Previous to her current role, Ms. McCarroll was a portfolio strategist at Schwab. As a portfolio strategist, she supported the distribution and communications strategy for investment research and portfolio management for Charles Schwab Investment Advisory, Inc.
Prior to joining Schwab in 2014, Ms. McCarroll worked in the private wealth management group at Wells Fargo.
Ms. McCarroll earned a Master of Business Administration from the University of Colorado, Denver, and a Bachelor of Arts from the University of Colorado, Boulder. She is a Certified Financial Planner™ practitioner.