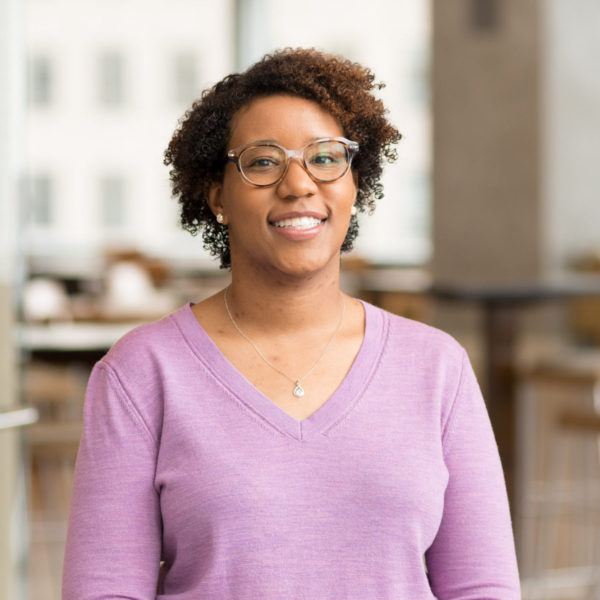 Regina is a Vice President with Launch With GS, Goldman Sachs' $1 billion investment strategy grounded in the firm's data-driven thesis that diverse teams drive strong returns.
Prior to joining Launch With GS, she was a Franchise Manager for Global Interest Rate Products in the Global Markets Division.
Previously, Regina was a member of the Conflicts Resolution Group, where she covered Consumer Retail, Technology, and Financial companies. Regina joined Goldman Sachs in 2007 as an analyst in Global Markets.
Regina earned a BA in Mathematics and Economics from New York University and an MBA from Columbia Business School.